1 Bolton Flats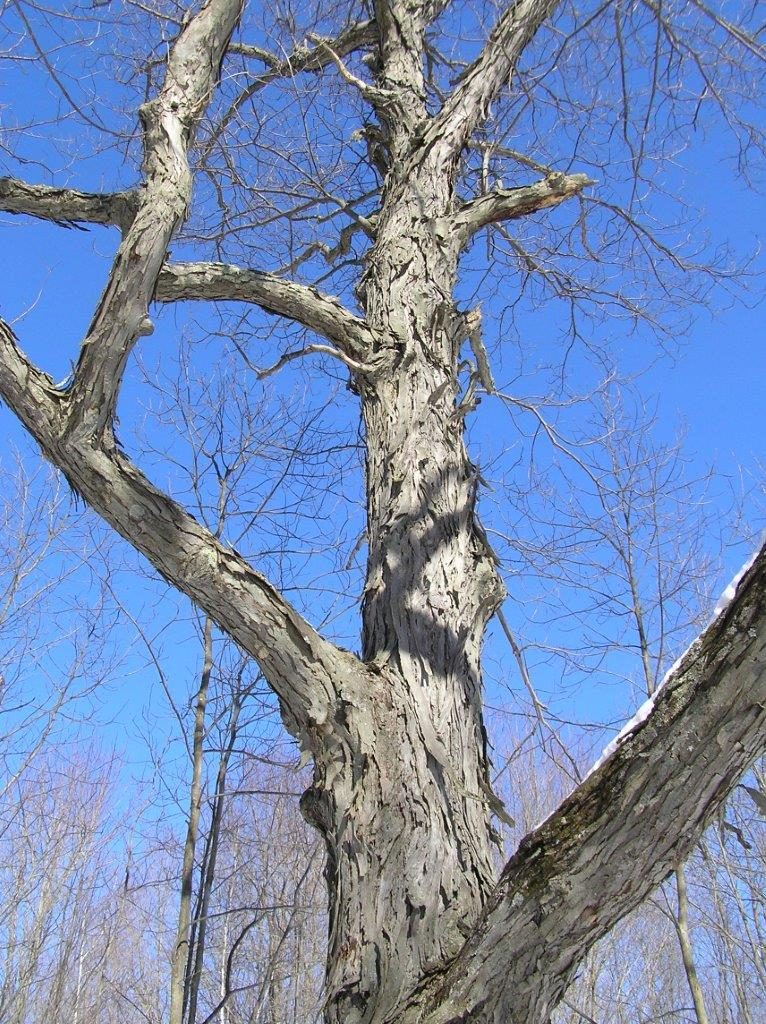 For a high resolution PDF map:
Size: 455 acres owned by the State, a portion of which is in Lancaster
Access: The major access is along Still River Road by the red barn owned by the State Department of Fisheries and Wildlife where there is a parking lot. At the base of the parking lot, there is a bridge crossing Still River to access the conservation area. During the wet season, it may be flooded. Another access point is located on the north side of Route 117 on the Bolton/Lancaster town line.
Description: Also known as Intervale, the Bolton Flats is an important flood plain along the Nashua River with breathtaking views from hills flanked on either side. Hence, its original name of Intervale was coined. Bolton Flats is widely known as a primary habitat for migratory birds and offers many recreational activities such as canoeing, bird watching, fishing and hiking. As a state-owned property, hunting in season is permitted.