10 Vinger-Venable and Rocky Dundee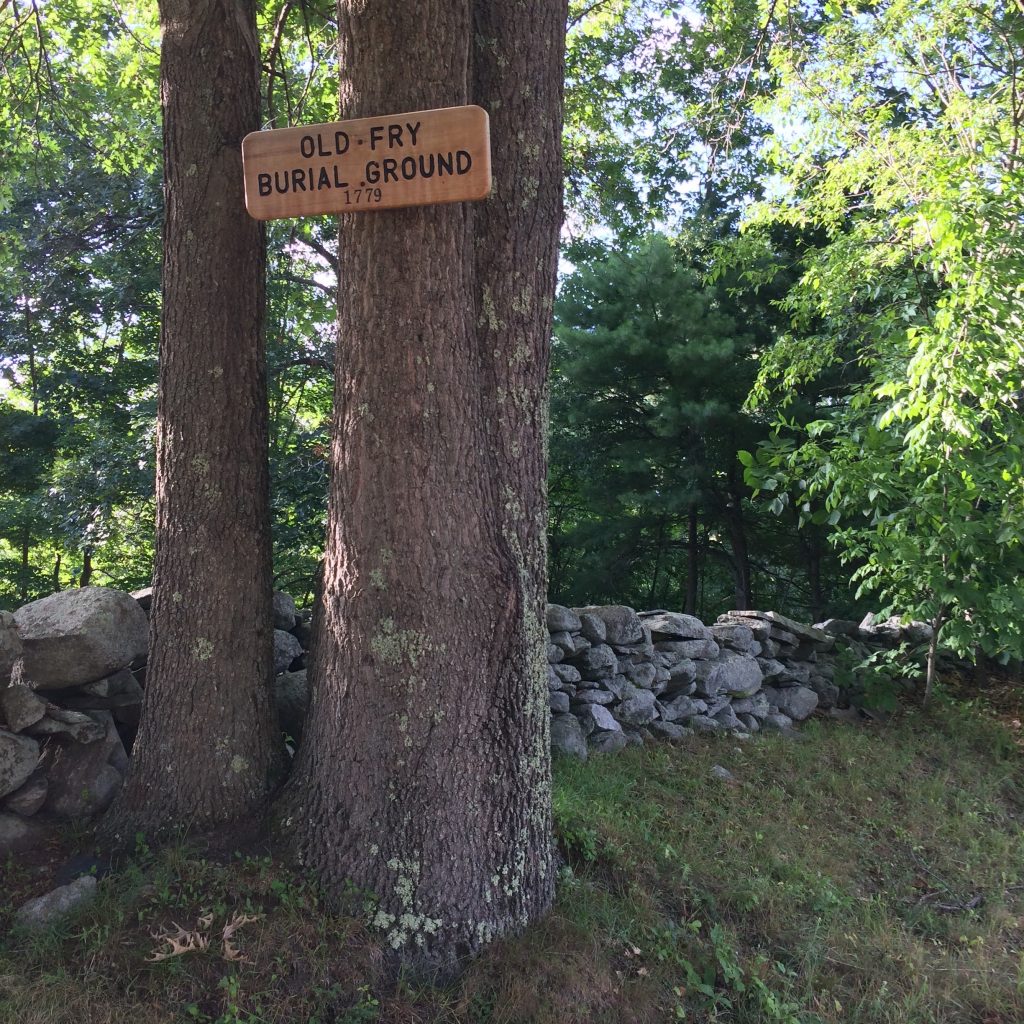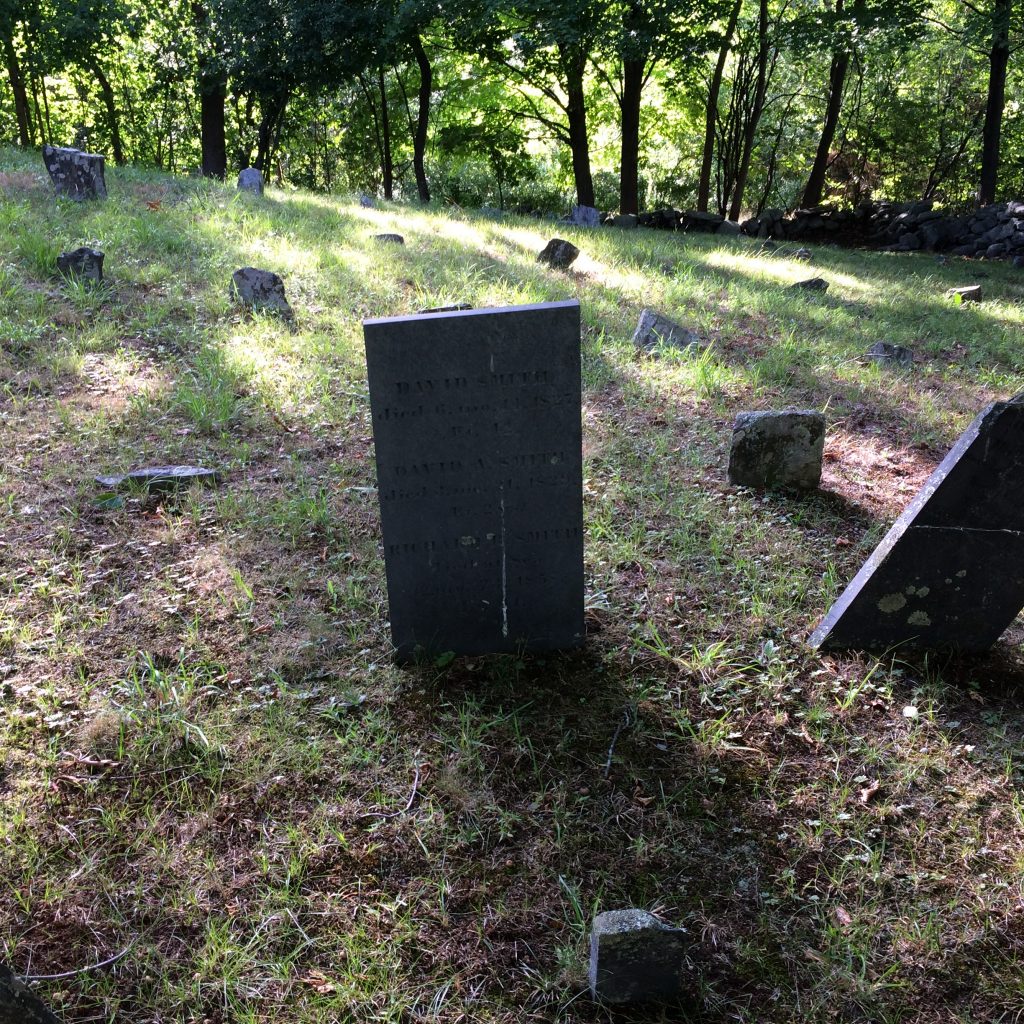 For a high resolution PDF map:
Vinger-Venable and Rocky Dundee Map
Size: 174 acres
Access: There are several access points into this Core Conservation Area. The southern access is via a trail head off Berlin Road – there is no parking here. The main access point is off Rocky Dundee Road, at the trail sign left hand side. Park off street at the intersection of Randall Road and Rocky Dundee and walk to the trail head. Trail entrances to the Gould-White properties also accessible from this location on the opposite side of Randall Road.
Description: The trails over this wide-ranging core conservation area pass the Quaker Cemetery dating to the 1770's, along old stone walls, crossing many babbling brooks, hilly woodlands and ledge outcroppings interspersed with several vernal pools. This parcel was a gift from Paul Vinger and Ann Venable in 1990.