2023 Summit Series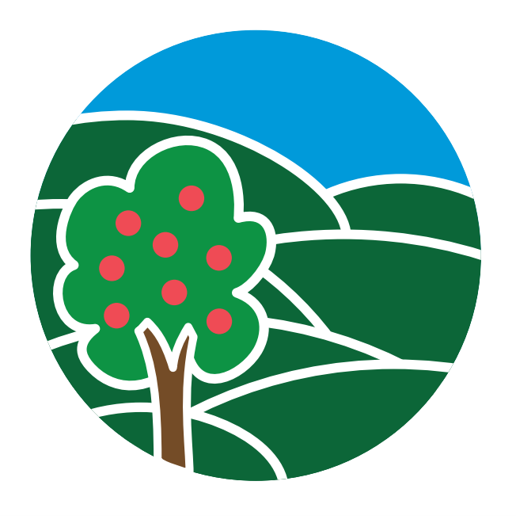 Look for the

on Bolton's Trail maps. Click full details or Summit Challenge.
The Bolton Conservation Trust and the Bolton Conservation Commission have initiated a challenge to complement the All Trails Club. If you follow all of the hikes to the highest points on Bolton's Trail system you can claim a souvenir hat from Bolton Conservation Trust.
Click here for full details.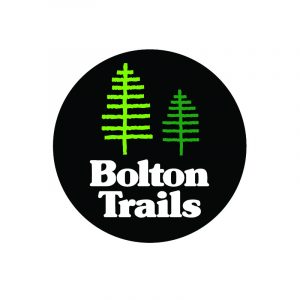 Bolton Trail Committee and Bolton Conservation Trust have two