Garrison House Site Cleanup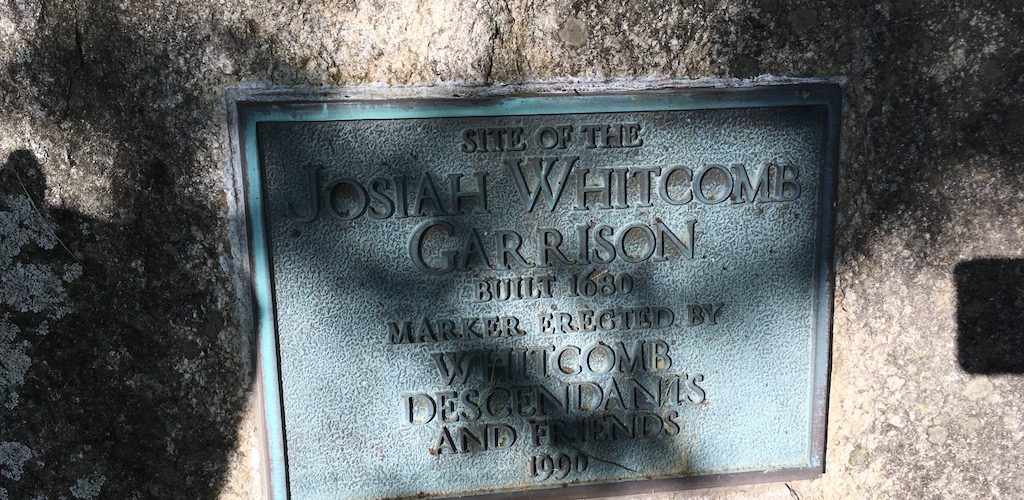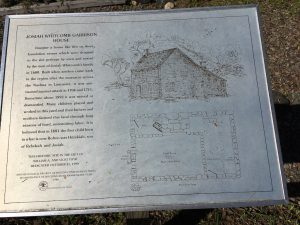 Located at the corner of Sugar Road and Golden Run Road, the Josiah Whitcomb Garrison House Foundation site had become overgrown with weeds, shrubs and a small pine tree. On Friday 20 September 2019 Drew Schaubhut organized a work party of Bob Roemer, Larry Kunz and Gordon Taylor to clear the area and ensure that visitors can see the layout of the house and prevent the site becoming completely invisible because of vegetation. Despite its historical accuracy, the team chose to remove the poison ivy!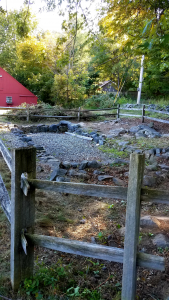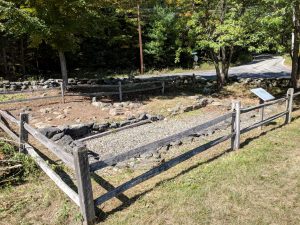 The two story saltbox was built in 1681 and stood until the 1890s. The land was donated to Bolton Conservation Trust in 1990 by William and Vicki Toth following a two-year archeological excavation. Two plaques at the site describe the house and its history including the garrisoning for defense in 1704 and 1711.