Covid-19 Guidelines and Training for volunteers,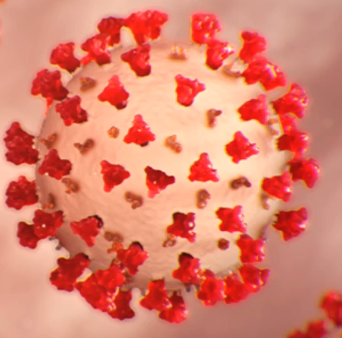 The Bolton Conservation Commission has released guidelines for volunteers while working on trails during the pandemic. The protocols were originally developed by a task force of Appalachian Trail Conservancy staff, A.T. volunteer leaders, NPS-APPA and USFS staff.
Also included is a training video and certification developed by the University of New Hampshire Cooperative Extension for educating volunteers on how to keep safe during the COVID-19 epidemic.
Click here to read the guidance document.
Click here to take the class and obtain your certification.