2021 Edition of the Trails Guide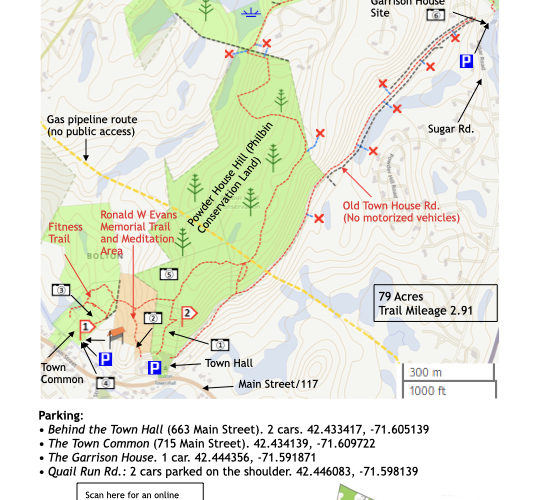 The 2021 edition of the Bolton Trails Guide is now available either from the Town Hall or directly from The Bolton Conservation Trust. $20.00 at the Town Hall (no cash – pay by check or PayPal directly to the Trust). It also can be ordered from the Trust website: $24.00 including shipping and handling.
It's been expanded and now has 60+ pages with more information and new maps.